Some may think that the Scottish landscape is as harsh as it has foreboding fortresses and desolate moors. But if you spend more time in the country, you will realize that the country has its unique beauty, breathtaking coastlines, monuments, museums, and hills that are great for hiking.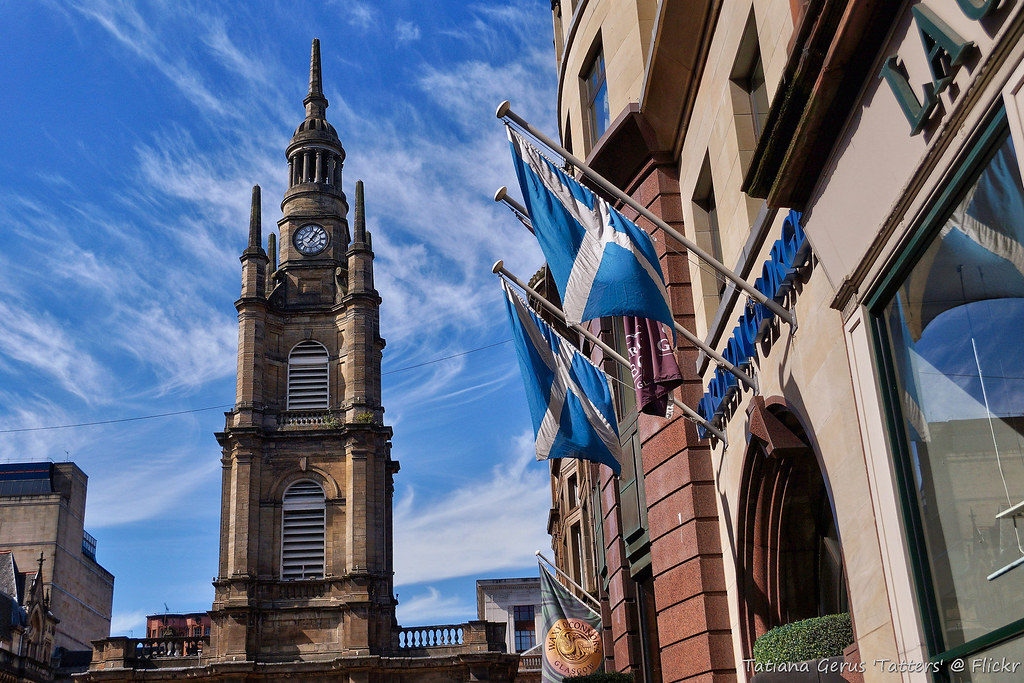 Why Visit Glasgow
Located on the River Clyde on Scotland's west coast, this city has made itself a popular cultural centre in Europe because of its many excellent museums, festivals and art galleries that attract tourists all year. The city is great to explore on foot where you will find beautiful parks, the Glasgow Cathedral and the popular Glasgow School of Art.
Once done with the city centre, visit the Riverside Museum. There you will find an outstanding modern facility which focuses on the history of transportation in the city and finds a large collection of vintage buses, cars, steam engines, trams, seafaring vessels, and authentic reproduction of 1930s shops and homes.
Glasgow is also popular because of its cultural activities. Visit the King's Theatre where you may be able a highlight play. How about watching at the Scottish Opera in the Theatre Royal for a little opera? If you are interested to listen and watch a live orchestra, a better place for you is at the Royal Scottish Orchestra and watch at the Concert Hall.
Other cultural activities that you can do at Glasgow include visiting the Kelvingrove Art Gallery and Museum, Charles Rennie Mackintosh, and the Glasgow Style Gallery that has a wide collection of works by Van Gogh and Salvador Dali.