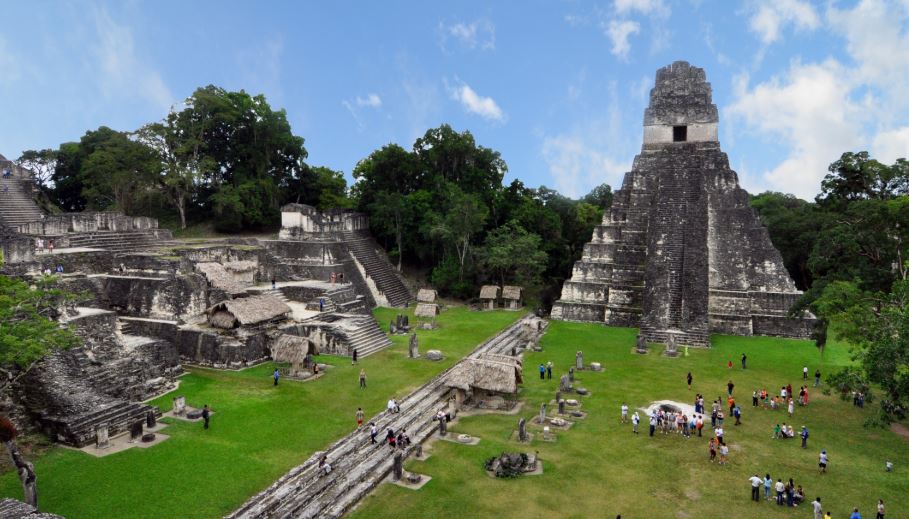 The seven countries that lie between Mexico and South America are starting to become more and more popular with tourists, and with good reason! Backpackers, in particular, are loving the trek through Central America, from the rainforests and Mayan ruins to the amazing beaches. The best part is, it's a very cheap trip in all aspects, so you can have the adventure of a lifetime without having to break the bank!  Our mates who operate a plumbing business in Australia have checked out these destinations & given us some advice to share with you.
What Should I See?
There's so much! We've mentioned the Mayan ruins which are a must-see, as are the many volcanoes scattered around the place. You'll undoubtedly want to see part of the Panama Canal as well (but its very long, so don't try to go down the whole thing!).
Many people go to Central America simply to trek through the rainforests and be close to nature, which is definitely a great idea! The rainforests are absolutely breathtaking and full of exotic flowers and wildlife; be sure to pack your camera.
What Sort of Budget Should I Have?
Two of the more expensive aspects of travel are usually accommodation and food, but not in Central America! Staying in a hostel can be between $5-15 USD per night, but for a better experience, go with the family-owned guesthouses. These will cost around $25 USD per night with breakfast and will give you more of the local experience.
Roadside restaurants are an inexpensive and delicious way to eat. Meals cost around $5 USD for things like empanadas, and you can source fruits and vegetables at the local markets for mere coins.
How Do I Get Around?
In most cities, a bus ride costs less than a dollar, and there are loads of buses and routes to take. You can take an overnight bus trip between countries with tickets costing between $10-30 USD. While the buses aren't always on time, and you may be sitting next to a chicken, it's all part of the fun. You're on holiday, after all, so sit back and enjoy the experience!
Whether you're backpacking or travelling in style, Central America is a fantastic destination that will give you bang for your buck! The colourful locals and gorgeous scenery will mean you never want to leave.